Hi, I'm Aidan!
I'm a second year PhD student born in Virginia and studying at the University of Virginia.
I'm happily studying Natural Language Processing advised by Prof. Yangfeng Ji.
I'm grateful to be fully funded by the Dean's Scholar Fellowship (3 years) and the Distinguished Fellowship.
I'm currently working on Neural Sentence Ordering, but I have a strong interest in the interpretability of NLP models. I've also done research in Irony Detection.
I received my undergraduate degree from the University of Illinois at Urbana-Champaign Magna Cum Laude in Computer Science + Linguistics.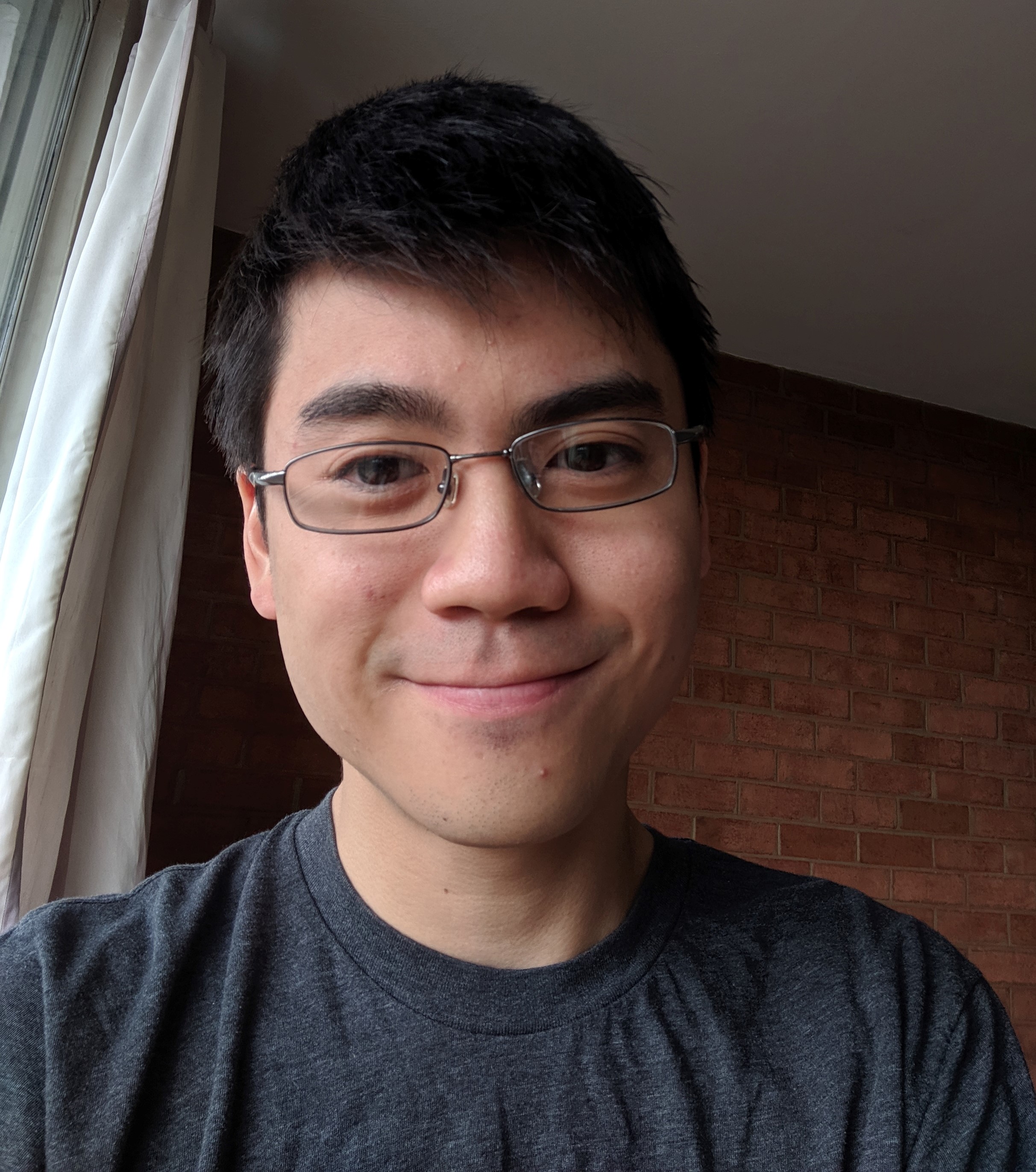 Contact:
Email:
aidan.w.san
PLEASEIGNORETHISPART
@gmail.com
Research:
MOOC Concept Detection (Learning @ Scale - Demonstration Session 2020)
Detecting concepts (ie. Addition, Arithmetic, Calculus) in MOOC courses
Utilizes textbooks as training data
Concept Chunker - Uses IOB tagging to determine where multiword concept phrases start and end
1 LSTM Hidden Layer (PyTorch)
Results on MOOC Lecture Dataset (Test): Accuracy: .933, F1: .62
Irony Detection (SemEval 2018)
2 Stacked LSTMs (Keras) which incorporate Emoji Embeddings and Sentiment Scores
Rank 6/31 (F1 score) for subtask B (multitask)
Positions:
Facebook SWE Intern (Summer18)
Language and Translation Technology Team (Applied Machine Learning Org.)
Used Python to improve translation data quality
Attended weekly translation reading group
Develop new course material about NLP topics
Logistic Regression, ANNs, Word Embeddings, Dependency Parsing
Help organizing events in the CS Lounge
Manage expenses for the CS Lounge
Cofounder of the UVA NLP Reading Group (Fall19-Spring20)
Organize paper presentations
Course Assistant for Datastructures - CS225 (Fall17-Fall18)
Hold office hours and answer student questions during lab
Work on guidebook (website to explain datastructures in a simple way)